Meet the Team
We're always available to help out, get in touch with us any time, or shoot us an email.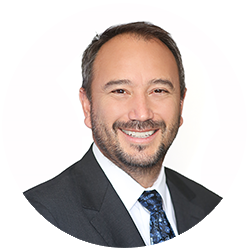 Tim is the Managing Director of KW Commercial in Carlsbad CA. Tim also directs the Tim Lopez Group of residential and commercial agents in Albuquerque. Tim's background includes 25+ years of commercial & residential construction as a general contractor. Licensed as a broker in both California and New Mexico Tim's experience ranges from multi-family, office, land, and light industrial sales, leasing and marketing.
Skills/Specialized Experience
· Assisted Living
· Self Storage
· Multi-family 10 units+
· Land/Site Selection and Development
· General Contractor/Construction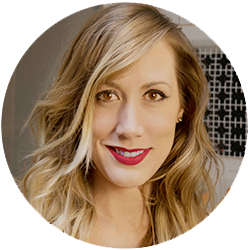 In real estate every transaction is different and every Buyer or Seller's situation is a unique case. Not every REALTOR® has the experience to help you navigate the process. Laurette Egenes started her career in real estate with a bang in the residential market finishing in the top 5% of a very competitive and aggressive market. From there she changed paths and expanded into commercial real estate.
Through years of education, mentorship and hands on experience, Laurette was able to finish consistently in the top 5% representing multiple disciplines of commercial real estate. Among her growing clientele are tenants and landlords, commercial investors, industrial users and retail franchisees.