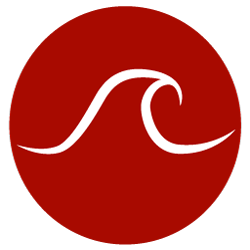 The Tim Lopez Group
San Diego County Commercial Real Estate Specialists
Trust the Tim Lopez Group to Sell Your Commercial Property
As a property owner, you can save time by hiring a commercial real estate agent to handle your sale and lease listings. Free up your time by allowing us to create and update listings on the various commercial real estate listing services, field phone calls and emails from prospective tenants or their agents, show the property, handle a negotiation, and facilitate a closing whether that be preparing and executing a lease document or managing an escrow through its process.
We'll Find the Perfect Space for Your Business
Commercial real estate offers so many different property and transactions types, commercial real estate has several different listing platforms, and only a couple of them are open to the public. If you don't hire a commercial real estate agent you will not have access to most of the market's available properties that fit your requirement.
If you're looking for commercial properties in San Diego County, contact the Tim Lopez Group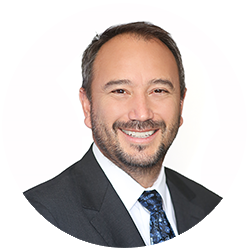 Tim Lopez Group is focused on delivering results for our clients by providing a full range of commercial real estate services to real estate users, owners and investors. We operate offices across San Diego county from Fallbrook, Oceanside, Vista, Carlsbad, Encinitas, Del Mar and the Greater San Diego Metropolitan area. Our professionals are dedicated to providing exceptional service to our clients across the county, the nation and around the world.
CA DRE 02044550
NM 047364